Shipments may be slower than usual due to COVID-19
Where to Buy an Australian SIM Card
If you're planning a holiday to Australia, you're probably wondering how to buy a local Australian SIM Card for your trip. In this article we explain how to buy a SIM card before you travel.
Why buy an Australian SIM Card?!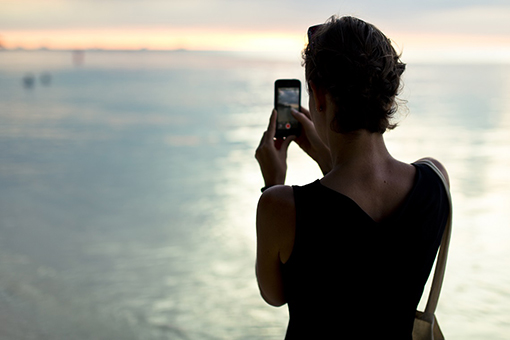 There are many advantages to buying an Australian SIM card for your holiday. It allows you to contact your friends and family when you arrive in Australia. You'll be able to order an Uber to get to your hotel, look up public transport directions, and access local maps.
Where to buy an Australian SIM Card
The easiest option for buying an Australian SIM card is to order one before you travel. There is no need to waste time in an unfamiliar city looking for a store that sells SIM cards! Simply SIM cards sells SIM cards for all major Australian providers. The SIM cards cost A$14 each , including international shipping. Visit Simply SIM cards to find out more and buy an Australian SIM card.
Which SIM Card should I buy?
Simply SIM Cards sells pre-paid SIM cards for Telstra, Optus, and Vodafone. Each provider has their own benefits and price points. We recommend that you look at the available pre-paid plans to decide which is right for you.
Telstra provides the best coverage, and they are also providing free Wi-Fi data until March 2018. Optus is a good all-rounder, and also allows customers to activate SIM cards before they travel. Vodafone is the best value option, and they regularly provide half-price specials on select pre-paid plans. Some providers also include unlimited international calls to selected destinations. Visit Simply SIM Cards for a more detailed comparison of the Australian mobile providers.
Where can I find out more?
We would love to hear from you! If you have any questions, please contact us here.