Shipments may be slower than usual due to COVID-19
Get Free Data in Australia
If you're planning a trip to Australia and want free data, then Telstra Air is for you! Find out more about how to get free data in Australia.
What is Telstra Air?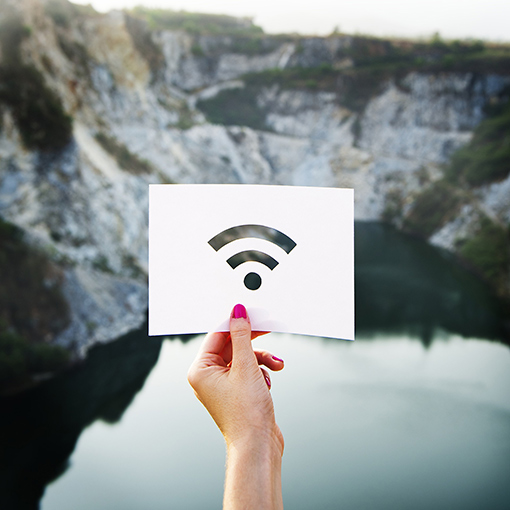 Telstra Air is Australia's largest Wi-Fi network. There are 750,000 Telstra Air hotspots around Australia. Telstra is currently offering customers free Wi-Fi data at any Telstra Air hotspot. This is perfect for travellers who would like to increase their data allowance, and stay in touch with friends and family.
How do I get Telstra Air?
Getting Telstra Air is quick and easy. All you need to do is buy a Telstra SIM card here, and activate an eligible Telstra pre-paid plan.
You can download a free Telstra Air app that helps you find and connect to Wi-Fi hotspots.
Visit the Telstra Air website to find out more, including details about eligibility requirements and how to get started.
How long is Telstra Air available for?
Telstra Air is available for free until 27th March 2018.
Where can I find out more?
If you have any further questions about Telstra Air or about buying a Telstra SIM card, feel free to get in touch!