Shipments may be slower than usual due to COVID-19
Optus SIM Card - Optus to Expand Regional Coverage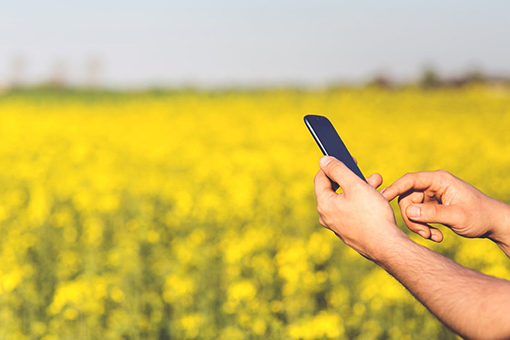 Trying to decide between an Optus SIM Card and a Telstra SIM Card for your next visit to Australia? Well Optus will soon have mobile coverage that rivals Telstra.
Optus has recently announced plans to spend $1.5 billion over 2017-2018 to improve the capacity and coverage of their Australian mobile network.
CEO Allen Lew said that Optus will "deepen network capacity and coverage, and continue delivering high-quality services, choice, and competition, particularly in regional Australia." Lew also said that the investment "primarily will go towards our mobile network, and will go towards building a significant number of new greenfields sites primarily in the regional areas."
This is great news for regional Optus customers, and travelers heading to regional areas. Coverage is an important consideration for anyone heading outside of major cities and metropolitan areas. The announcement signals improved competition and choice for travelers wishing to purchase a SIM card for their visit to Australia.
Optus is the second largest telecommunications company in Australia. The Optus 4G network is currently available to 96.1% of the Australian population. This is second only to Telstra's coverage, which is currently available to 98% of the Australian population.
Buy an Optus SIM Card from Simply SIM Cards for only A$14 each , delivered worldwide. Otherwise visit our site to compare Australian SIM cards and work out which one is right for you.