How to Avoid Roaming Charges in Australia
There's nothing worse than returning from an overseas holiday to find you've been slugged with expensive roaming charges. In this post we explain how to avoid roaming charges in Australia.
What is Roaming?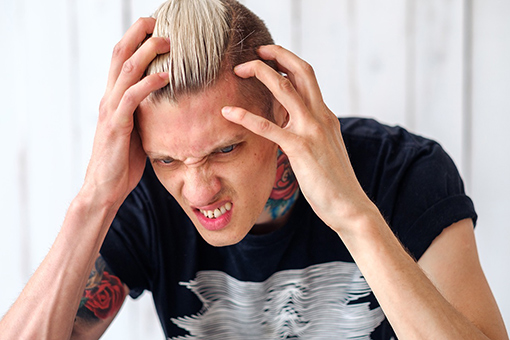 Roaming refers to the ability for a mobile or cellular customer to automatically make and receive voice calls, send and receive data, or access other services, including home data services, when travelling outside of their network. If a user travels beyond the transmitter range of their own provider, the mobile phone will automatically switch to another phone company's service if there is one available.
How much does Roaming Cost?
The cost of roaming depends on your mobile provider. For instance, Spark (NZ) charges $1 per MB for pre-paid customers to roam in Australia. Watching a 5 minute Youtube video at 480p, streaming music on Spotify for 30 minutes, and then uploading 10 photos on Facebook will cost you a whopping $70!
Roaming is expensive because providers have to pay when you switch to roaming. The providers have complicated agreements with up to hundreds of different networks around the world in order to facilitate this. Roaming rates vary by country, and you can visit your provider's website for details about how much roaming will cost you.
How To Avoid Roaming Charges in Australia
The best way to avoid roaming charges when visiting Australia is to buy a local pre-paid SIM card. You will be able to make calls, send SMSes, and use data at local rates. You can buy prepaid SIM cards for all major providers from Simply SIM Cards, at a low rate of A$14 each shipped internationally.
What if I have further questions
If you have any questions or would like more details about buying an Australian SIM card, please contact us here. We would love to hear from you!